As our client, you will have a team of highly qualified professionals working for you to provide you with the best coverage for you, your family, or your business. Building a long-lasting relationship with our clients is our number one priority.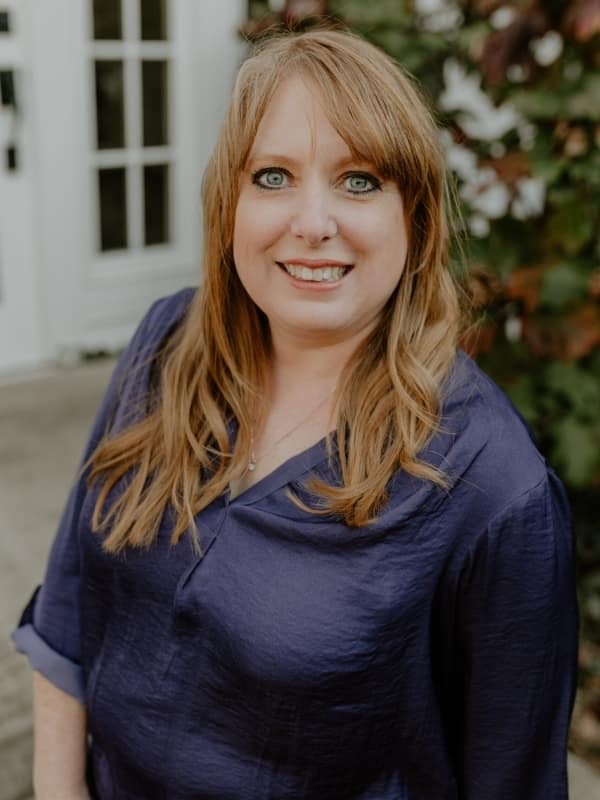 Kelly Wise
Owner / Agent
Principle Agent, Kelly Wise, was born and raised in Erie, Pennsylvania, and has lived in Nashville for the past 20 years. The youngest of five children, Kelly comes from a family that has been working for Erie Insurance for over 30 years in Erie, Pennsylvania. Kelly's own personal values, including commitment and family, mirror the values that Erie Insurance was founded on, which is why it was important for Kelly to name her agency in memory of her wonderful father, Papa Don Langer.
Kelly has been the recipient of numerous Presidential Leadership and Sales Person of the Year awards and, recently, Erie Insurance named Langer Insurance the top new agency in the state of Tennessee. Langer Insurance proudly represents ERIE, an esteemed Fortune 500 insurance carrier that has also received the J. D. Powers award for Highest Satisfaction with Auto Insurance for 7 years running. Erie Insurance is also the recipient of the A.M Best, a respected provider of financial ratings for insurance companies.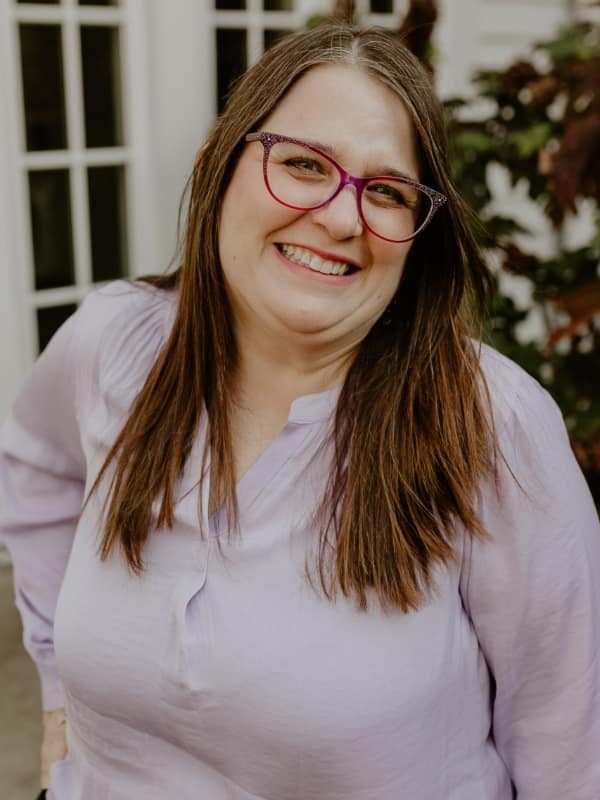 Julie Rahimi
Customer Service Manager
Customer Service Manager, Julie, is originally from Waterbury, Connecticut but has been calling Nashville home for over 2 decades. Kelly was one of the first people Julie met in Nashville. Fast forward 25 years, Julie is thrilled to be joining Kelly at her agency. Julie's focus is customer service and commercial policies. This stems from her many years working in and alongside the hospitality industry.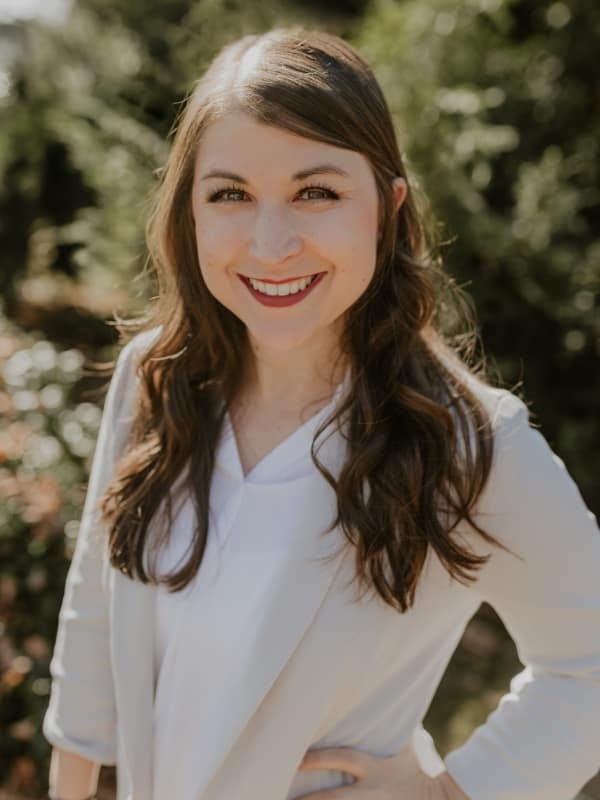 Hayley Amour
Insurance Agent Advisor
Hayley Amour is our newest Insurance Adviser here at Langer Insurance. Originally from Pittsburgh, Pennsylvania, Hayley has called Nashville home since 2014 and worked in the music industry until 2021. Hayley is excited to be joining the personal and commercial insurance world and thrives on knowing her customers have the best protection for the best rate.